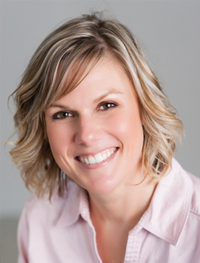 Trish Summersett was born and raised in Florence, South Carolina. She graduated from West Florence High School in 1993. She graduated from the University of North Carolina at Greensboro with a B.S. degree in Business Administration.
Prior to joining The Mace Firm in 2009, Trish lived in South Florida where she assisted attorneys specializing in personal injury. Trish is now The Mace Firm's office manager and also works closely with the firm's attorneys in the areas of criminal law, family law, personal injury, and litigation. She works on all stages of a case from inception to discovery through arbitration, mediation and trial. She prides herself on paying attention to details and making sure clients stay informed throughout their cases.
In her free time, Trish has volunteered for the Guardian ad Litem program, Big Brothers Big Sisters, and the Ferrell Cat Association. She also enjoys spending time with her family, traveling, going to the beach and reading.