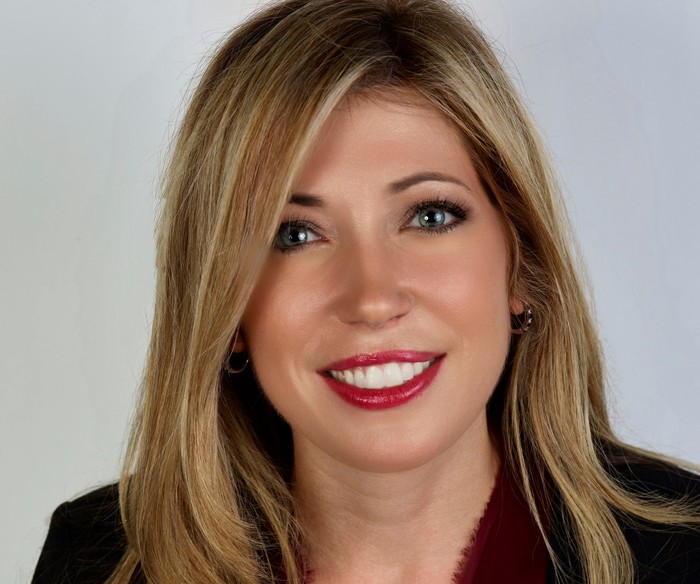 Practice Focus:
Wrongful Death Litigation in South Carolina
Medical Malpractice in South Carolina
Automobile Accidents in South Carolina
Appellate Litigation in Federal and State Court
Family Law Appeals
Contested Family Law
Nicole Nicolette Mace is the lead
appellate attorney
for the firm and has been an integral part of the firm since June 2004, as she was completing her second year of law school. Attorney Nicole Mace spends a great deal of time with her clients in the preparation of their appeals and has experience at both State and Federal Appellate Courts delivering legal arguments on behalf of her clients.  She has argued many cases before federal appellate courts.  She has successfully had lower courts reversed for incorrect decisions and misinterpretations of the law.  Having a great appellate lawyer in federal court is crucial to the outcome of many cases.  Our appellate attorney is familiar with the federal court system and is more than comfortable arguing before the appellate court.  We are sure that our arguments and writing skills can help most clients. Nicole Nicolette Mace also handles family law appeals in West Palm Beach, Florida. Finding a good appellate attorney to handle your divorce appeal is critical to your representation. We are happy to speak with you about your case.
QUALIFICATIONS
Member of United States Supreme Court
Member of the 4th Circuit Court of Appeals
Member of the 11th Circuit Court of Appeals
Member of the South Carolina Bar
Member of the Florida Bar
Member of the Georgia Bar
Horry County Womens Bar Association
Member of the Florida Association of Women Lawyers
Member of the Appellate Practice Section of the Florida Bar